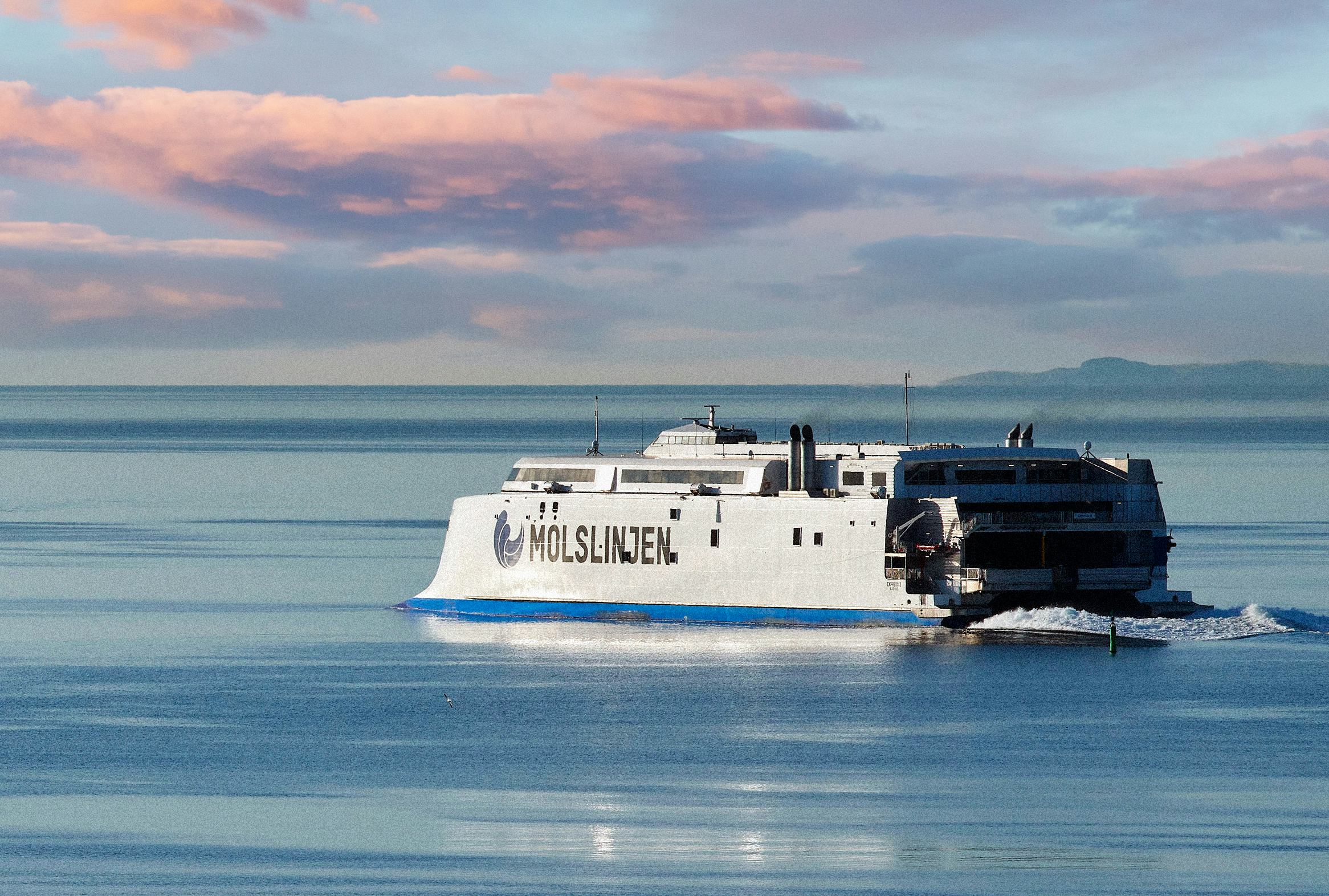 Improved total revenue and increased bookings with dynamic pricing
Molslinjen
Improve decision making
Together with Molslinjen, we changed the way they priced ferry tickets by developing a neural-net-based machine learning model boosting revenue management significantly
Molslinjen
Improve decision making
Together with Molslinjen, we changed the way they priced ferry tickets by developing a neural-net-based machine learning model boosting revenue management significantly
Problem

Molslinjen, Denmark's largest passenger ferry operator, determined ticket prices manually and wanted to move to a more advanced method of automated dynamic pricing.
Solution

A cutting-edge prescriptive analytics system that automatically adjusts the price of each ferry departure based on the number of booked tickets, when the tickets were booked, what kind of tickets are booked, and the customer's willingness to pay.
How AI added value

The AI solution not only forecasts the number of guests, but also automatically adjusts the price of each ferry departure and tests the customer's willingness to pay to continuously improve its performance.
"We have had a vision of being the world's most digitised and AI-driven ferry operator that, via advanced neural networks and artificial intelligence, can optimise our services and revenue, with the fully automated dynamic pricing of our products. We have reached that in a very short amount of time and can already see the effects of it"
Jesper Skovgaard – Commercial Director at Molslinjen
"The level and impact that Halfspace delivers are without comparison. The results can be directly measured on our bottom line, and they have delivered within agreed budgets and agreed time throughout the entire collaboration"
Lasse Janerka – Digital Development Director at Molslinjen
From manual to dynamic

In the past, Molslinjen set prices for ferry tickets manually, based on the availability of each departure and the time until departure. This required their experts to individually price thousands of timetables, which stretched out as far as one year in advance. The manual process made it difficult for Molslinjen to quickly and accurately adjust prices in response to changes in demand or other market events.
Using a cutting-edge approach

Halfspace developed a prescriptive analytics system for Denmark's largest passenger ferry operator, Molslinjen. The system uses machine learning algorithms to adjust the price of each ferry departure based on factors such as the number and type of booked tickets, and the customer's willingness to pay. This allows Molslinjen to optimise ticket pricing and increase revenue. The system was developed with input from researchers at MIT and Swiss Airlines.
Continued collaboration

In addition to developing the prescriptive analytics system, Halfspace has also worked with Molslinjen to optimise their operations through the use of an AI forecast engine. This has delivered significant results for Molslinjen, and the case has won several awards. With a goal of being the most digitised and AI-driven ferry operator in the world, Molslinjen continues to work with Halfspace to develop innovative solutions that improve their operations and increase revenue.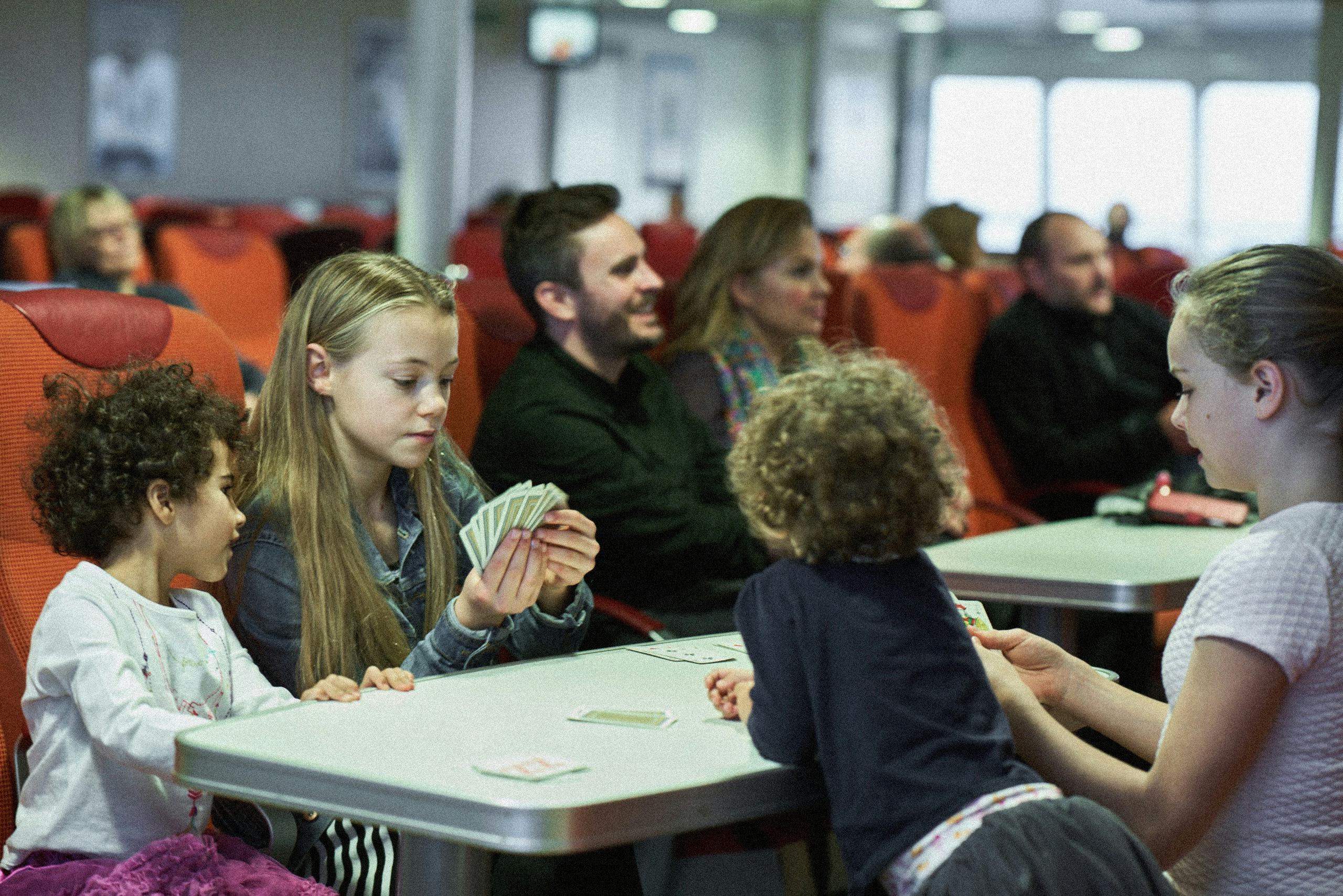 Key takeaway
The prescriptive analytics system is a cutting-edge example of how advanced machine learning algorithms can be used to improve business operations. Historically, the task of determining ticket prices in the ferry industry has been done manually, but Halfspace's system allows for automatic adjustment of prices based on real-time data and market events. This not only increases revenue for Molslinjen, but also helps to reduce energy emissions by optimising the number of passengers on each ferry.