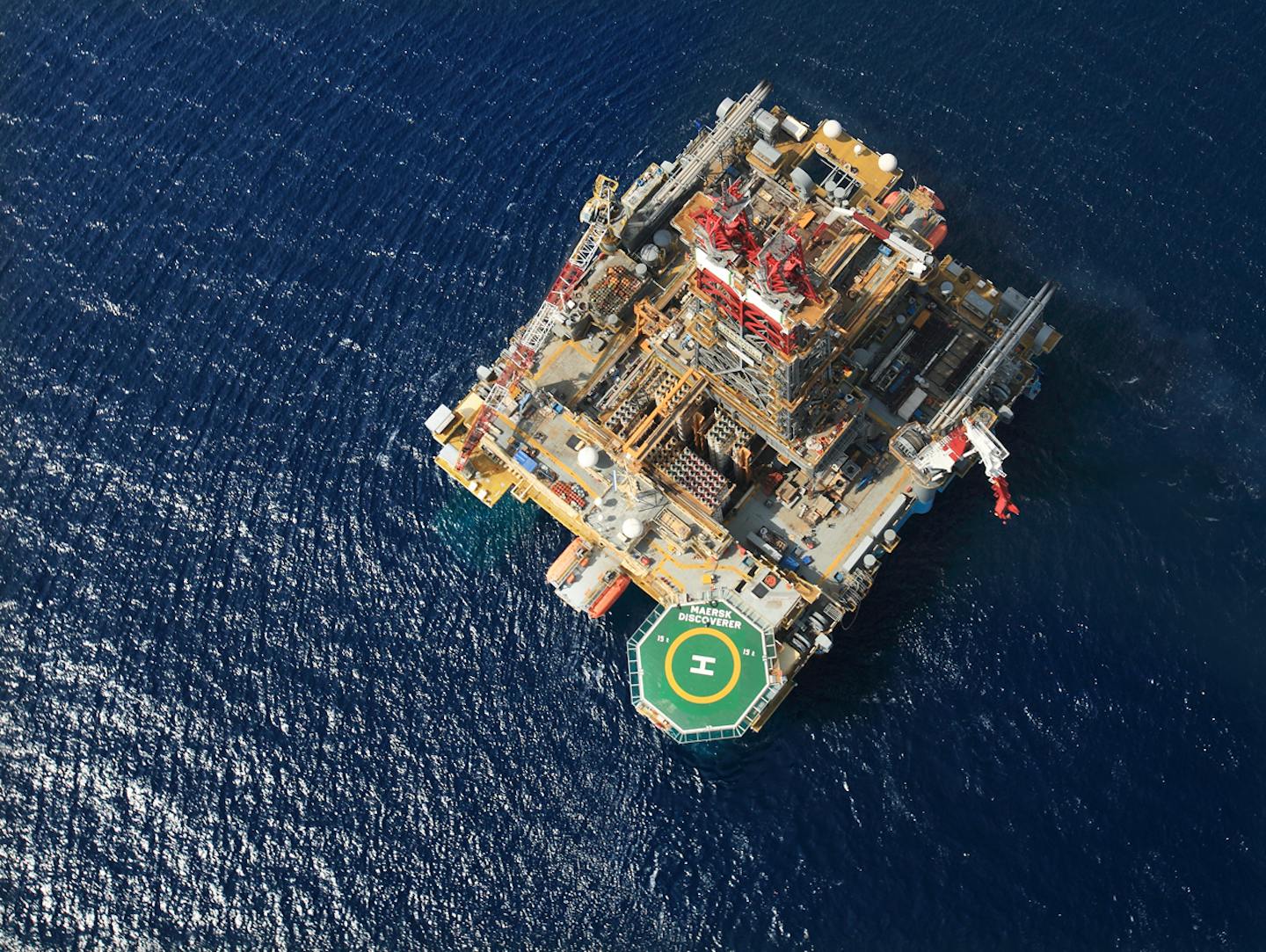 Maersk Drilling
Reducing accidents and incidents at sea
Changing how information is captured and shared with AI-technologies
Summary
+
1
pdf, word and excel files
turned into one standard format
1
machine learning and nlp algorithms
developed and implemented
Challenge
Maersk Drilling, one of the world's leading drilling companies with one of the youngest and most advanced fleets in the industry consisting of 24 rigs, were challenging traditional thinking on safety looking to enhance their knowledge sharing on best practice through out rigs in Health, Safety, Security and Environment (HSSE). Having safety as their number one priority, Maersk Drillings ambition was clear: ZERO serious incidents with a sharp focus on Health, safety, security and the environment as the key areas to focus on.
Maersk Drilling wanted to change the way it managed exposure to hazards offshore aimed at performing operations in a safer and more efficient manner on each rig.
The challenge and objectives:
Many thousands of safety documents came in many different formats from hand written documents to xml, pdf, word and excel documents, hence difficult to read and communicate to others.
With limited internet access at sea, documents were stored on local servers, making it barely impossible to share documents and experience across rigs.
Maersk Drilling wanted to improve the way knowledge and experience were shared across rigs, and implement intelligent technologies to make better use of safety reports.
Solution
To address their challenges, Maersk Drilling embarked upon several initiatives:
With the development of one single format language made possible by Halfspace, Maersk Drilling was able to extract data from thousands of documents to one standard format. By doing so, Maersk Drilling could share knowledge and make use of best practice safety reports across all rigs.
In addition to transforming document wording, abbreviations and expressions into one common format, Halfspace developed several machine learning algorithms to enhance the workflow of creating safety reports and work instructions with recommendation and suggestion algorithms to improve and fasten the creation process of these reports.
The Key Takeaway
Large organisations that have working procedures where safety is of essence, are in need of solutions that can help them work better and more safe while doing what they are set out to do. By using AI-technologies such as machine learning and natural language processing (NLP) they can continue to optimise work procedures and make dangerous work more safe.
By using Halfspace's expertise within the fields of advanced data analytics and machine learning, workers at Maersk Drilling rigs across the world, now receive automated intelligent- and qualified suggestions on safety procedures based on machine learning algorithms, helping increase safety for employees and minimise the risk of work accidents on rigs.
Related Cases
Explore a few of our most impactful projects